Our Leadership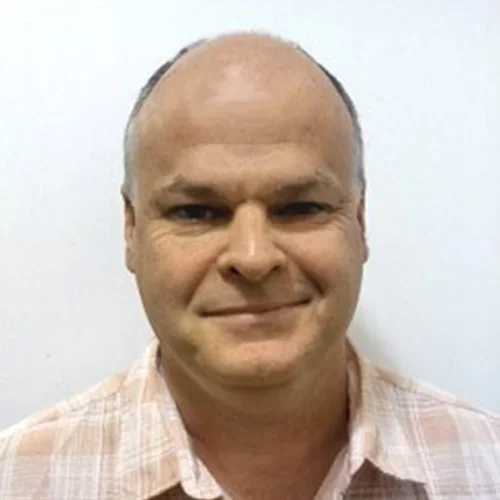 David George, M.A., RPA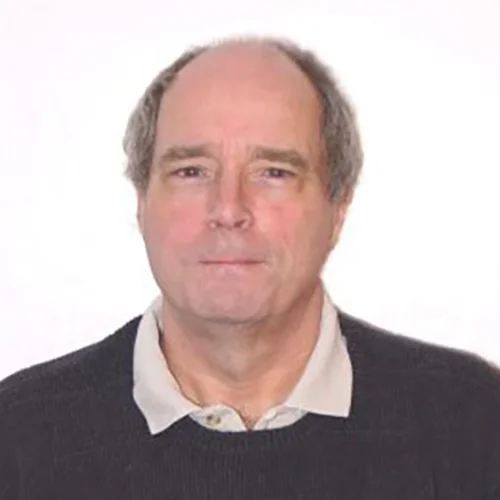 William Keegan, B.A.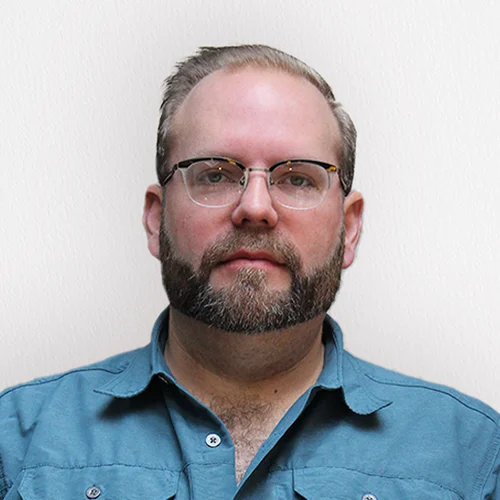 David Leslie, Ph.D., RPA
David George is President & CEO of Heritage Consultants. He has over 30 years of experience in cultural resources management and has directed over 3,000 projects throughout the Nation, with an emphasis on New England and New York. Mr. George holds an M.A. in Anthropology from the University of Connecticut and is a National Park Service 36 CFR 61-qualified archaeologist. He has completed projects on behalf of hundreds of clients and understands the intricacies of the cultural resources management process.
DGeorge@Heritage-Consultants.com
Mr. William F. Keegan serves as Vice President and Historical Geographer at Heritage Consultants. He received his Bachelor of Arts degree in Anthropology from the University of Connecticut in 1996. He is a co-founder of the company and he specializes in archival, genealogical, and historical research, as well as Geographic Information Systems applications in archeology, specifically historic landscape reconstruction and fatal flaws analysis.
WKeegan@Heritage-Consultants.com
Dr. Leslie is the Director of Research at Heritage Consultants and has over 20 years of archaeological experience. He is a geoarchaeologist and lithic specialist, and earned his Ph.D. in Anthropology at the University of Connecticut. He has worked at all levels of archaeology and spent the last eight years as a Principal Investigator in the Northeast, designing and implementing all phases of archaeological survey and recovery, including geophysical and geoarchaeological investigations. His work has been published in peer-reviewed journals such as Science, PaleoAmerica, Archaeology of Eastern North America, and Northeast Anthropology.
DLeslie@Heritage-Consultants.com
Project Managers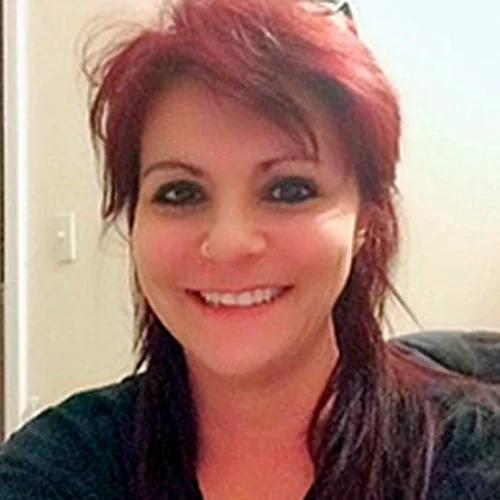 Renee Petruzelli, M.A.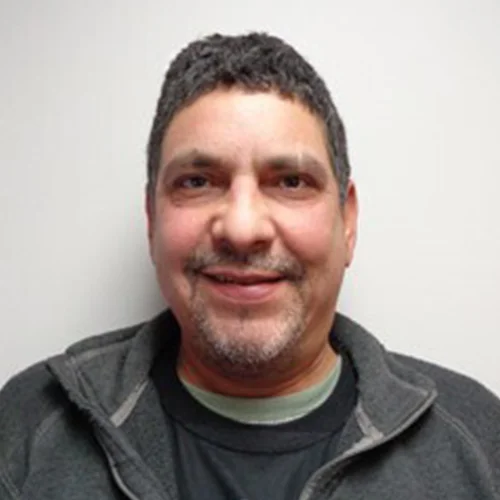 Antonio Medina, B.A.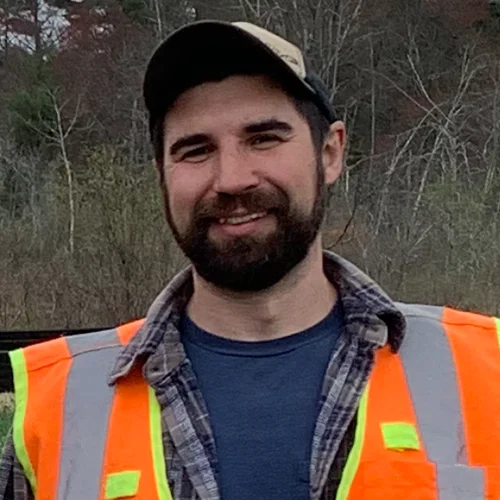 Daniel Zoto, M.A., RPA
Brenna Pisanelli, M.A.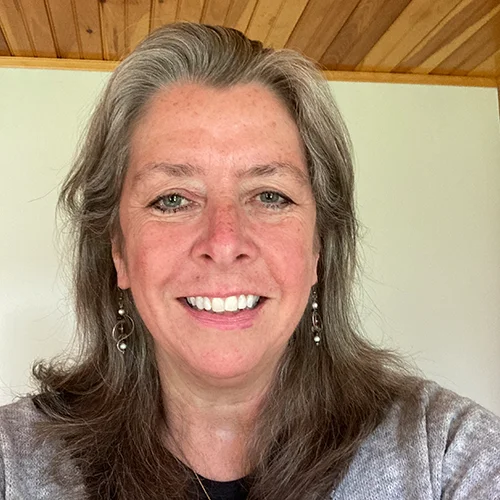 Elise Manning-Sterling
GIS Department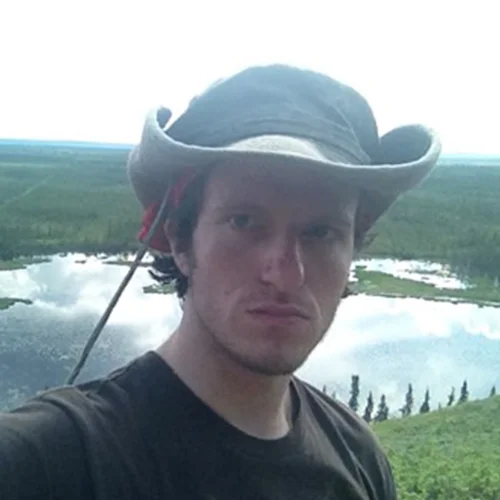 Sean Buckley, B.A.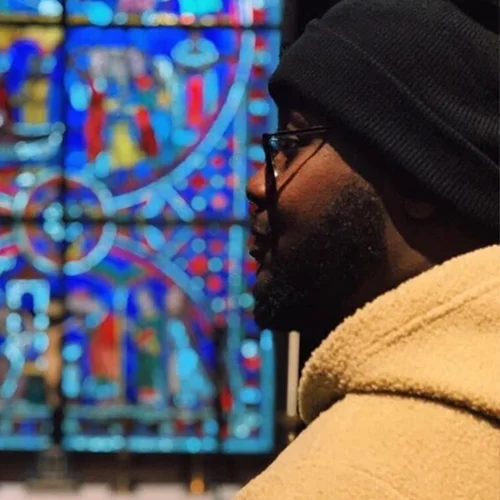 Tevin Jourdain, B.A.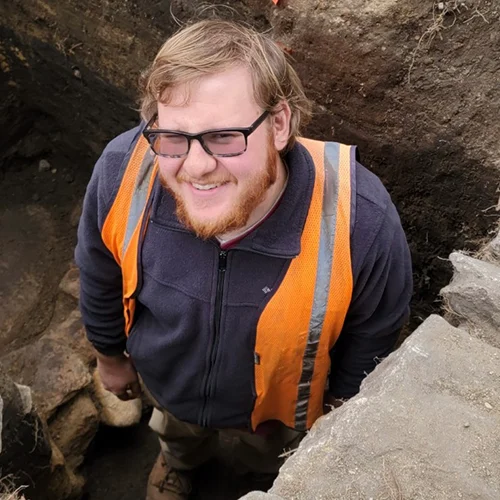 Cole Peterson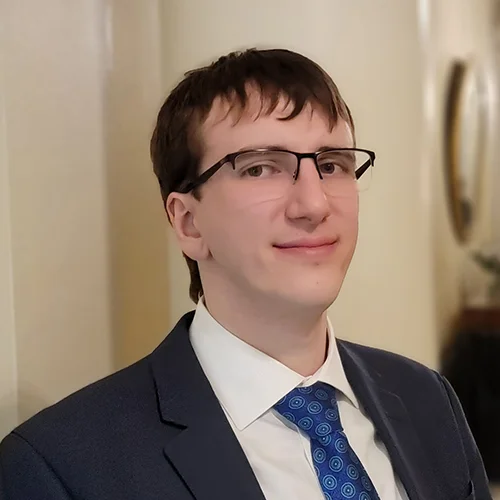 Jeffrey Brown
History Department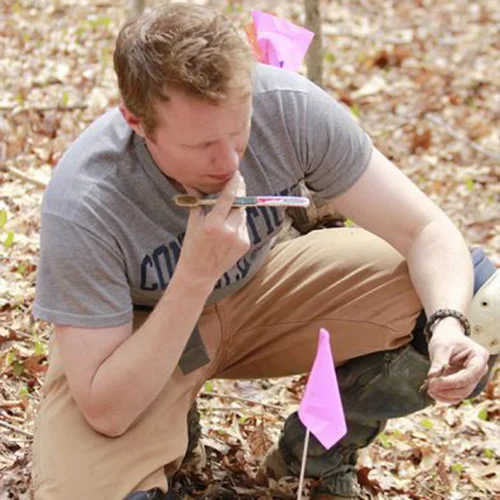 David Naumec, Ph.D.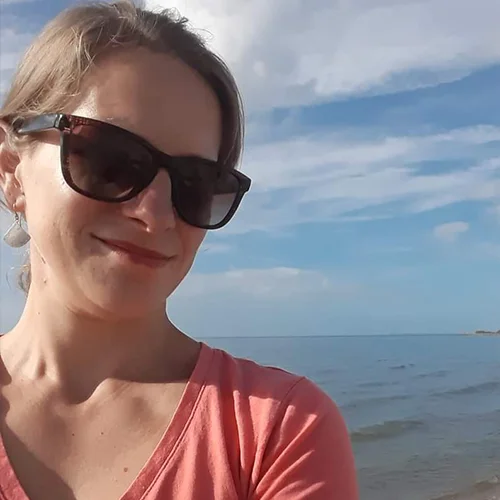 Nita Vitaliano, M.A.
Project Archaeologists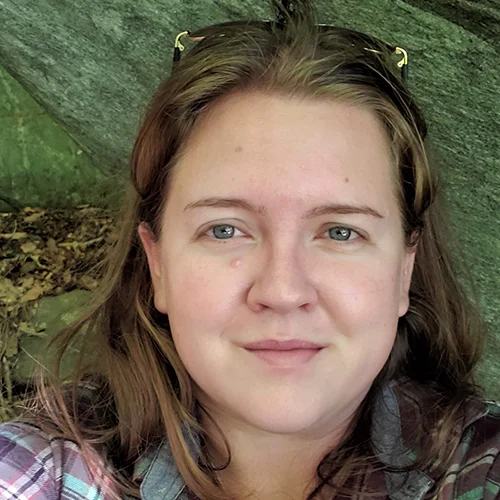 Stephanie Scialo, B.A.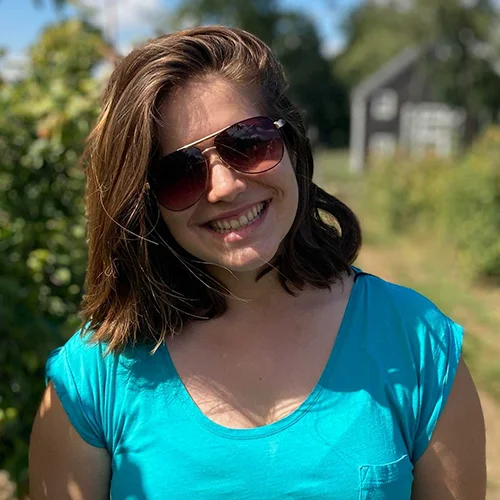 Linda Seminario, B.A.
Laboratory Department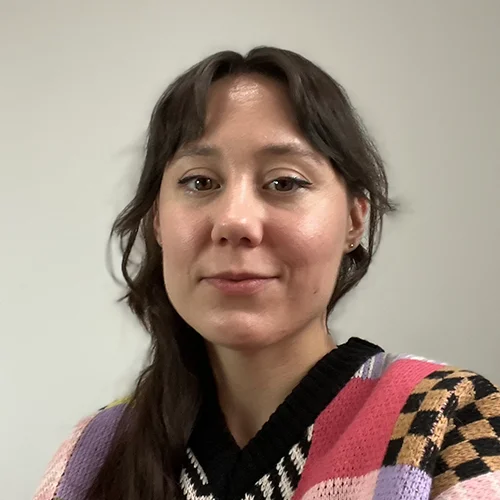 Susannah Goeters, B.A.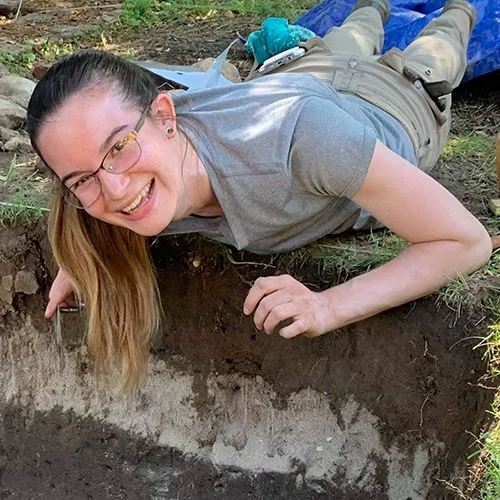 Erica Lang, B.A.